Competitive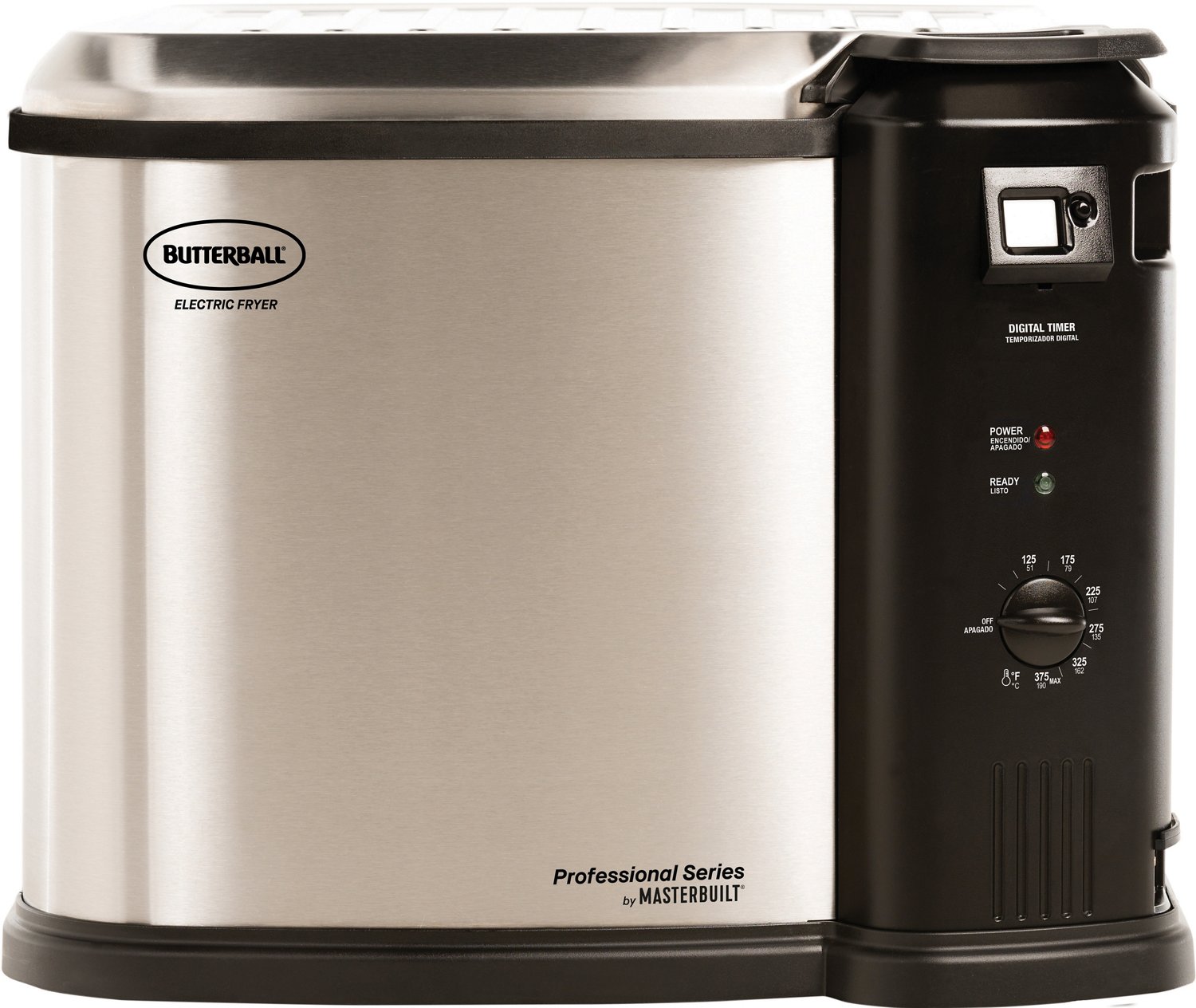 The buying season frenzy has set in. I often wonder if the last quarter sales business model is the best model for any business. We did not rely on year-end sales to make or break our year.
In Sunday's ad inserts….for "the turkey frying season"….the Masterbuilt Butterball XL 20# electric turkey fryer was featured. The price:
Academy Sports+Outdoors – $99.99
Target – $129.99
Other retailers were also selling the Butterball XL for $99. The Target price….30% higher certainly wasn't competitive….especially in our locale. 
Businesses don't have to have products at the same price…. however, a $30 difference will mean not very many turkey fryers will be sold at Target.